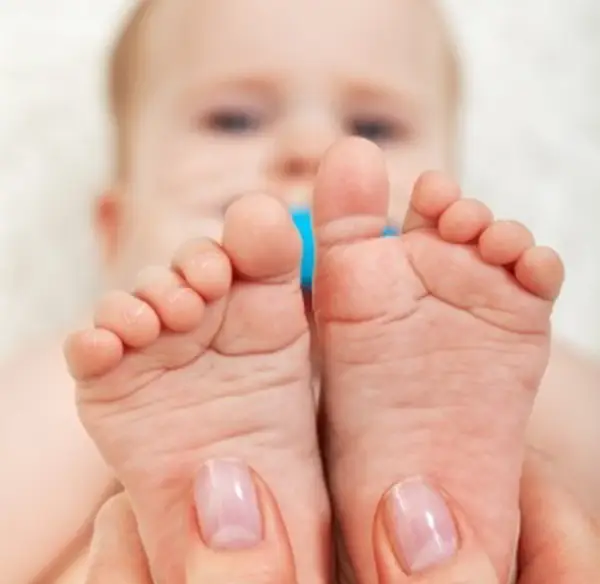 Due to the holistic nature of osteopathic treatment, osteopathy can provide health benefits to most people. Here are 4 key areas an Osteopath can help you with:
1. Pain and Injury
Soft tissue pain could include pain in any area of your body (such as back, neck, shoulders) as well as muscular pain (such as pain in your ham strings or biceps). In addition, osteopathy can be used to treat joint pain (such as pain in the knees or hips). Joint pain treated by osteopathy can include pain caused by an underlying disease such as arthritis.
Osteopathy can also be used to treat injury such as whiplash, sprains and strains and to encourage healing after fractures. Treatment for any sports injuries or injuries caused to the back due to heavy lifting are also commonly treated by osteopaths. Car accidents and falls from horses act to jolt your body and may leave you with misaligned areas of your bone and soft tissue. You osteopath will be able to feel these areas and use gentle movements to realign your body structure. This will alleviate you pain and enhance your body's function.
2. Relaxation and Posture
Many patients find the treatment methods used by osteopaths to be highly relaxing. So, if you find yourself overly stressed and in need of relaxation, you might consider visiting an osteopath as a form of stress relief. The holistic nature of osteopathy means that your osteopath will probably advice you on how to improve your posture. You may even find that it is poor posture that is the source of your pain (and this is especially common for people who visit an osteopath complaining of back or hip pain). In this way, osteopathy is able to treat problems caused by as bad posture as well as help you to manage your lifestyle in order to prevent further problems that you could otherwise develop due to poor posture.
3. Pregnancy and Baby
If you are pregnant you may find that your posture has changed (due to the extra weight that you are carrying) and this change in posture may cause you to develop pain (often in your back or lower joints). You might want to consider visiting an osteopath who may be able to advice you on your posture in a way that prevents you from developing pain, or who could reduce any pain that you have already developed. In addition, many mothers opt to have osteopathic treatment with their new born baby in order to treat any conditions/problems that may have arisen during birth. Mother and baby osteopathy can treat anything from conditions associated with periods of oxygen deprivation during birth to a simple requirement for relaxation and bonding after birth (which is a fairly traumatic experience for both mother and baby even if it goes well)!
4. Energy, Healing and Long Term Illnesses
Osteopathic treatment should be considered if you find that you have low energy levels, have trouble relaxing or problems sleeping. Many people find that they feel more alert and have higher energy levels whilst they are undertaking osteopathic treatment. This is due to the fact that osteopathy will enhance the efficiency of your whole body (by improving the blood flow, lymphatic system and nervous system). The increase in the efficiency of your lymphatic system will increase your healing speed and thus reduce the likelihood of succumbing to infection or illness. This coupled with the relaxing effect of osteopathy means that you might want to consider osteopathic treatment if you suffer with insomnia. The digestive system will also benefit from the restoration of balance between your body's systems, so digestive disorders can also be treated by an osteopath.
Due to the beneficial effect on the body as a whole, patients will long term illnesses or injuries are often relieved by osteopathic treatment. If you are asthmatic, diabetic or suffer from any other chronic illness or disease you may find that osteopathic treatment can reduce the severity of your symptoms by enhancing your body's own ability to heal.
To book a complimentary intial treatment with our Osteopath Alyssa, call the clinic today at 905-842-0287.