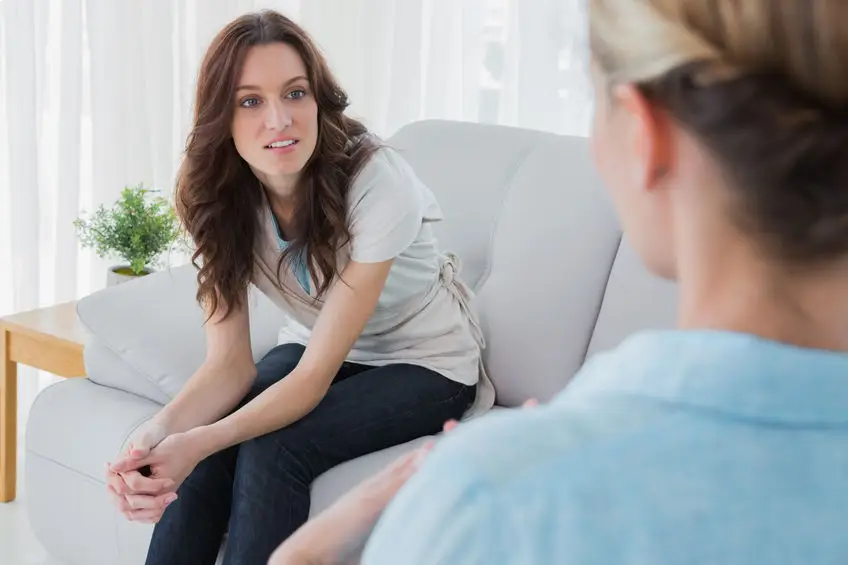 Many counsellors use different approaches when it comes to therapy, this is why I felt it was important to let people know my therapeutic approach and what it would be like to be my client. I approach therapy through a client-centred, eclectic approach- what does that mean? Not every client may be ideal for one type of therapy, such as Cognitive Behaviour Therapy (CBT). I use a variety of therapies that suit my clients' needs. Part of my client assessments I work alongside my clients to see what their goals and needs are, then I look at the different type of therapies to see which therapy treatment would be a right fit! It's not uncommon for me to use different therapeutic techniques for issues, not just sticking to one therapeutic approach. For instance, let's say we are working on anxiety; I may use Cognitive Behaviour Therapy and Mindfulness to assist my client. I feel it is a strength to pull from different therapies and it assists my clients to meet their goals.
What to expect when you come to my office: I offer my clients a safe place to be themselves; I do not judge my clients and feel being non-judgemental helps my clients to feel at ease to be themselves! I value my clients when they are honest during our sessions, and being honest actually allows us to get deep work done! Furthermore, I listen to my clients because I must ensure you are being heard and that I understand where you are coming from. I ask many questions and I really want to know what my client is currently going through so that I am able to help them the best way that I can.
The first couple of sessions are known as getting an assessment; I ask questions involving my client's history, their family-life, work/volunteer-life, school-life, health concerns etc. I feel it's important to know where my client came from and where they are today. The middle sessions are known as the work sessions; this is where we collaborate together and the client decides what their goal-focus is and we work on it! This is where therapeutic techniques are brought into the sessions and my clients may even have homework to do. Eventually our sessions may come to end, but that doesn't mean you may never see me again; it means my door is always open if you need someone to talk with one day. I even encourage my clients to feel free to give me updates down the road on how they are doing, even a quick line through email- I appreciate client updates!
If you have any questions, please feel free to touch base with me by calling OMWC at 905-842-0287 or through email.
- Julie Barasevic MSW, RSW, CH., M.NLP