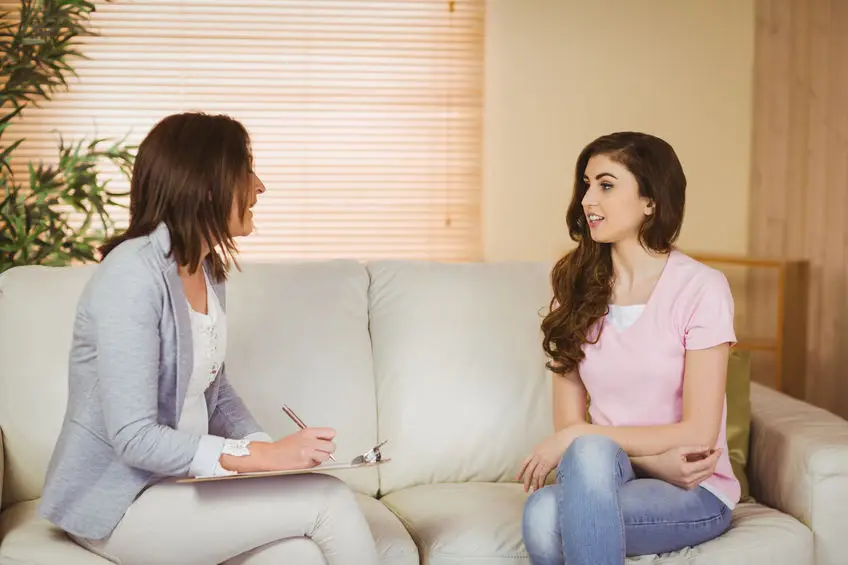 There are many myths and misconceptions about psychotherapy and counselling, about who uses therapy, and about whether this kind of treatment is appropriate for individual circumstances. Due to social stigma and a culture of silence around mental health issues, many people ignore their mental health or assume that their mental health is not an issue. The reality is that just as everyone with a body has their physical health to consider, everyone with a mind must be attentive to their mental health.
Psychotherapy
Psychotherapy covers a wide range of concerns. This type of counselling can help you with your overall mental wellness, as well as with the specifics of work or family stressors, parenting questions/concerns, relationships, and navigating various life stages. It can also be effective in dealing with diagnosed mental health disorders and trauma for children, adolescents, and adults.
There are a couple trends in mental health that have been demonstrated in statistics and in my office over the years. More and more people appear to be dealing with anxiety and depression, both diagnosed and undiagnosed. Both of these challenges can range in individuals from mild to debilitating. Using a client-centered approach , I work with many people to develop ways to manage symptoms of anxiety and depression. By centering the client, I recognize that each person is the expert in their own lives, and together we build on their strengths and develop new skills to their repertoire so they can feel less encumbered and their anxiety and depression become less intrusive in their day-to-day lives.
I have also welcomed many children and adolescents into my practice, primarily for help navigating developmental milestones and the difficulties that sometimes arise. Young children are frequently labelled with behavioural problems when the issue may have more to do with their inability to make sense of their stressors. We work together to develop better tools for them to handle their lives. Adolescents often strain under the e pressures of academic success, fitting in to peer groups, new relationships, peer pressure, and bullying These circumstances can lead to withdrawal or a dip in their grades. In general, behaviours are motivated by met or unmet needs, and psychotherapy can help identify these needs. From there, we can work on developing coping mechanisms and, by including parents in the work, support.
I will leave you with this thought:
Everyone is doing the absolute best they can, and everyone can do better.
If this resonates with you, I invite you to join me, Kristen Conte for a free 30-minute initial consult.