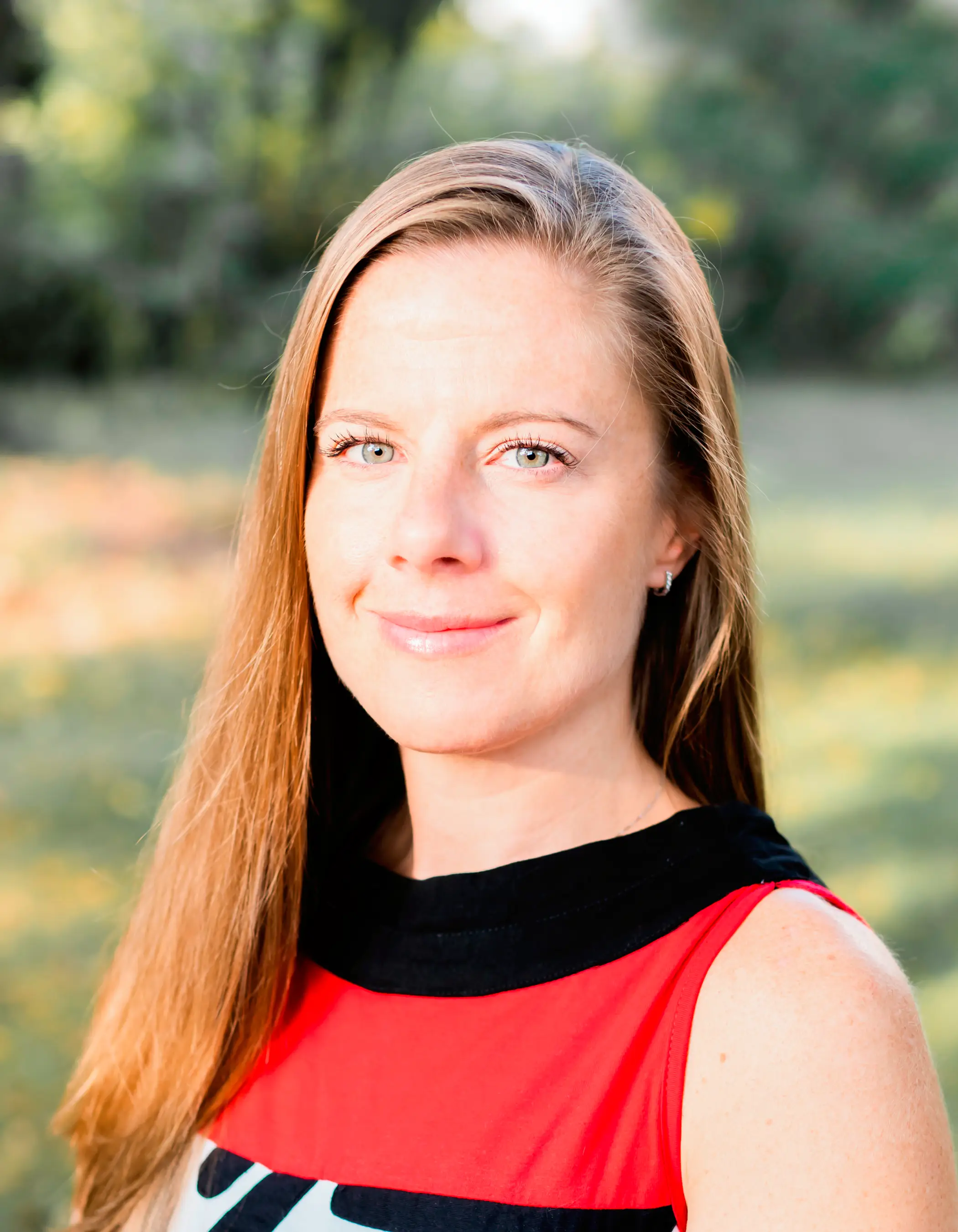 Stephanie Hall
BA, R.M.T.
Registered Massage Therapist
Professional Background
After completing her undergraduate degree at Dalhousie University, Stephanie worked with cardiac rehabilitation patients at Oakville Trafalgar Memorial Hospital, a job that ignited her passion for helping people heal.
Upon graduating from the Sutherland Chan School and Teaching Clinic in Toronto in massage therapy, Stephanie had opportunities to work with a wide variety of clients. She provided massage treatments to cancer patients at Princess Margaret Lodge, stroke victims at Central Neighborhood House, and women with high-risk pregnancies at Sunnybrook Hospital.
Since then, Stephanie has practiced in Oakville. She is motivated to help her clients achieve a higher level of health through therapeutic touch. Whether a client has a specific impairment, is training for a sports event, or is looking to improve their overall health, she has the knowledge and techniques to help them accomplish those goals.