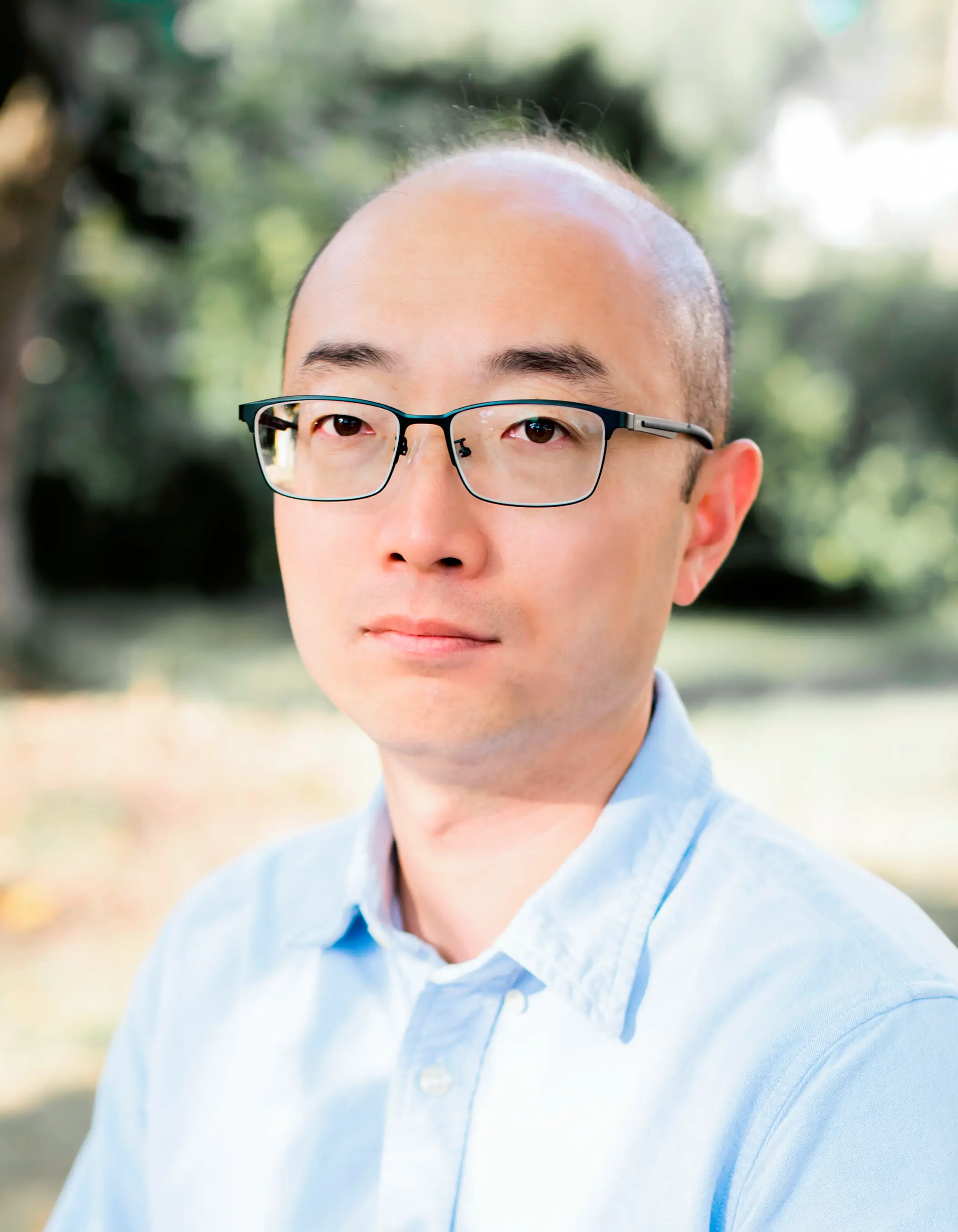 Min Qiao
R.TCMP R.Acu
Traditional Chinese Medicine, Acupuncture
Professional Background
Min is a registered Traditional Chinese Medicine (TCM) Practitioner and Acupuncturist. He completed his TCM Practitioner program at Canadian College of Traditional Chinese Medicine and has over 5 years of experience with TCM practice. Min's treatment strength includes various acute/chronic pain managements (lumbar/sciatic pain, frozen shoulder, tennis elbow, arthritis, etc.) and internal medicine, such as insomnia, digestive disorders, gynecology disorders, infertility, skin diseases and suboptimal health issues.
Prior to his TCM career, Min received comprehensive knowledge of modern physics and engineering from his study and work as a science engineer. Min was trained in the rigours of western science and adept at analyzing complex systems.
After spending over a decade as a hard working science researcher and engineer, Min decided to take his life-long interest in Chinese Medicine since he realized the significance of healthy life and the effectiveness of TCM. His past scientific training helped greatly in understanding the mechanism of how human bodies and TCM work. After Min finished his TCM education, he went to China and spent 1 year there in a regional hospital as a practitioner to sharpen his TCM skills. He learned various TCM techniques and met numerous health issues which granted him precious treatment experience. Back to Canada, Min has been keeping practicing in GTA and served hundreds of patients. Min has strong belief in both Western Medicine (WM) and Traditional Chinese Medicine.
They have their own advantages in treating different healthy issues. Appropriate combination of WM and TCM would benefit patients the most, and lead to the best health outcome.