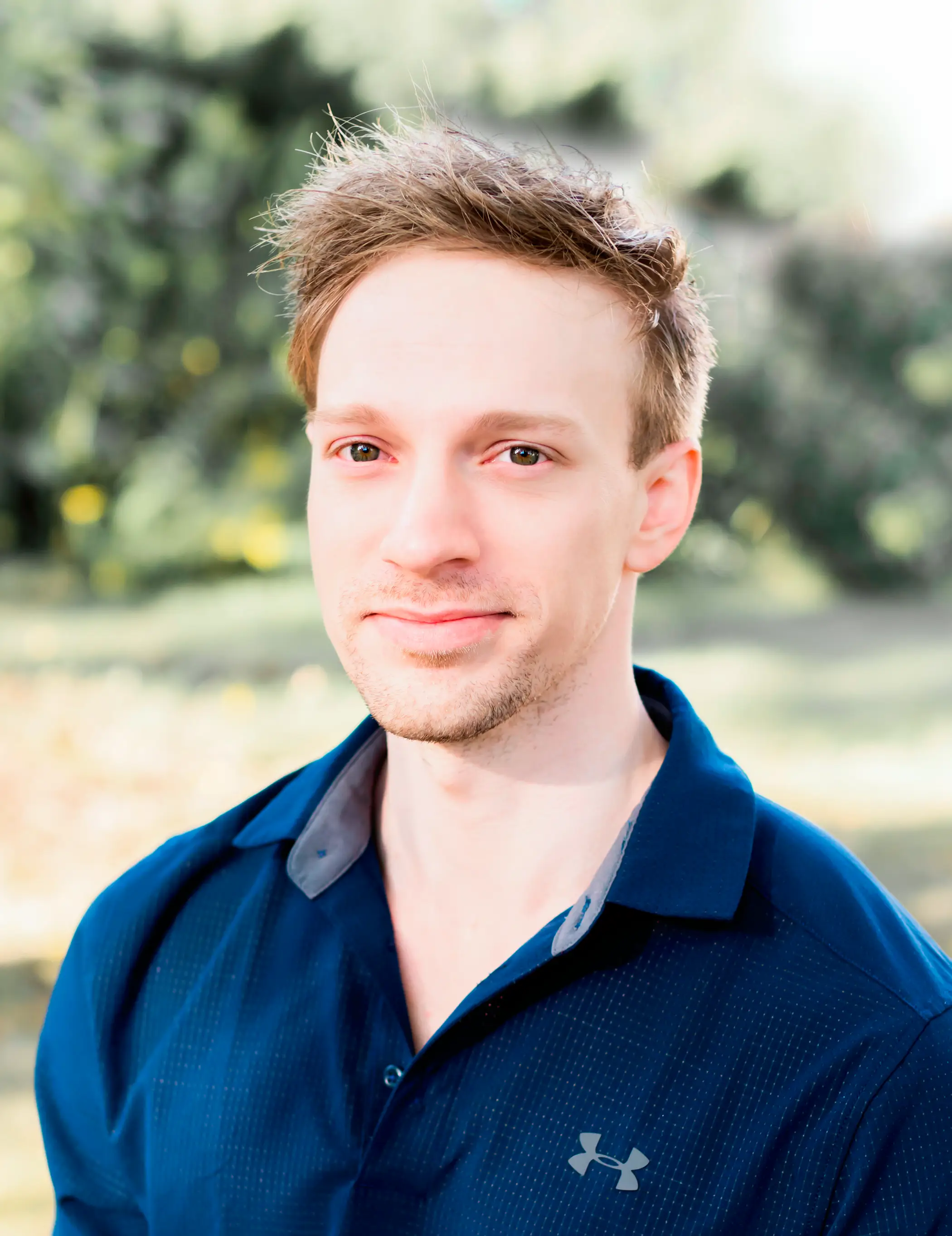 Kyle Morris
R.M.T.
R.M.T., Massage Therapy
Professional Background
In 2009, Kyle began studying Kinesiology at Brock University. After 3 years he transferred into the massage therapy program at Humber College after an increased interest in the body and how everything functions together. Kyle graduated from Humber College in 2015 and strives to provide therapeutic/rehabilitative or relaxation treatments with a light to firm touch depending on each individuals needs.