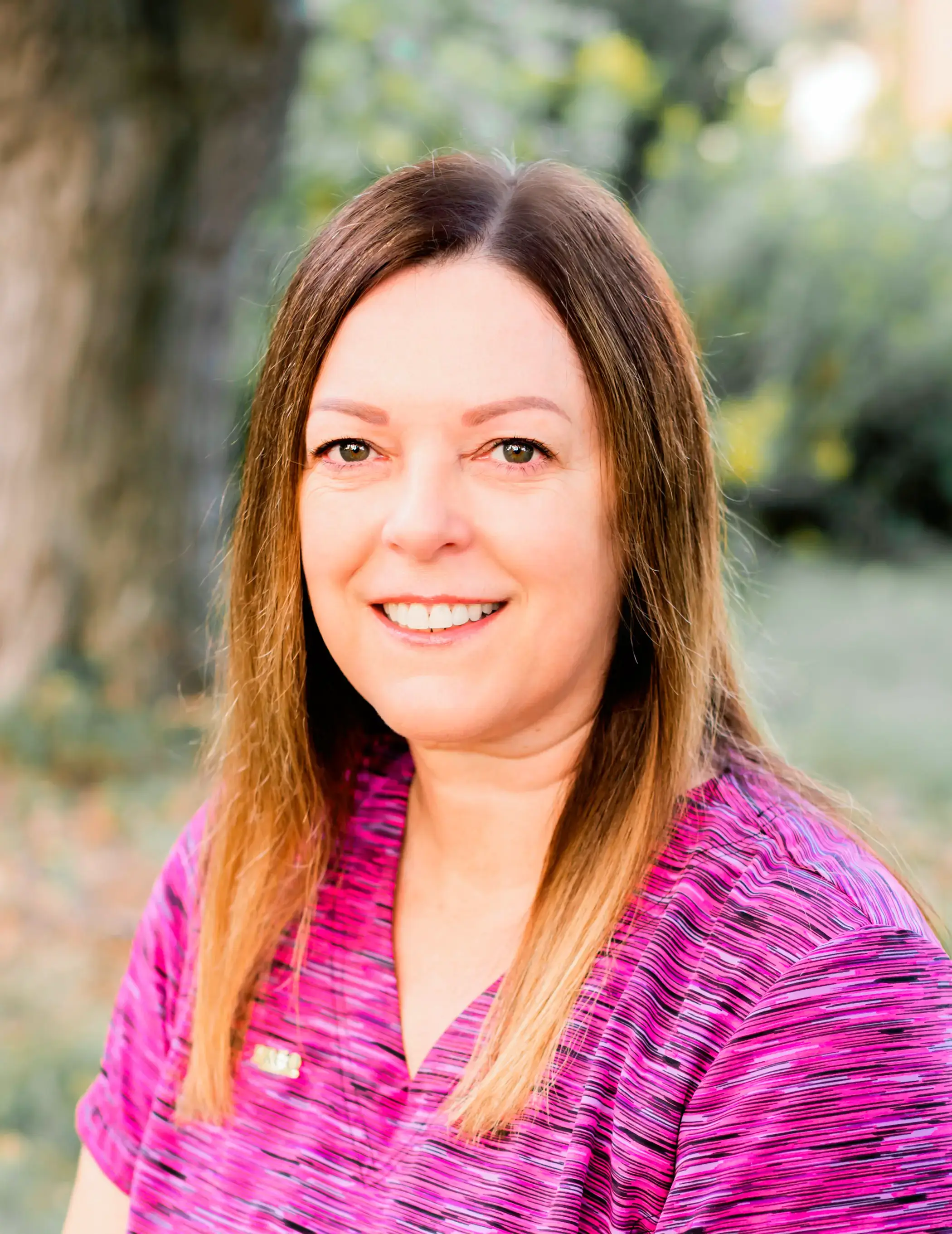 Jacqueline Gane
RRPr
Reflexologist
Professional Background
Jackie is a Registered Reflexologist and a graduate of the Reflexology Registration Council of Ontario. Jackie has over 10 years of experience and is the proud winner of the Oakville Today Readers Choice Awards 2013, the Oakville Beaver Readers Choice Awards 2020, 2021 and 2022 for Best Reflexologist and Best Reflexology and CommunityVotes – Oakville 2021 and 2022.
Jackie offers you a choice of alternative therapies to help with relaxation and stress reduction including hand, foot and facial reflexology, Zone Face Lift, Reflexology Lymph Drainage and Reiki. Her particular interests are stress-related health problems, for example, IBS, anxiety and sleep disorders.
Jackie moved to Canada from the UK in October 2004 with her family and she was very proud to get her Canadian Citizenship in 2013. In her free time, she enjoys spending time with her family, reading and walking her golden retriever Gracie.