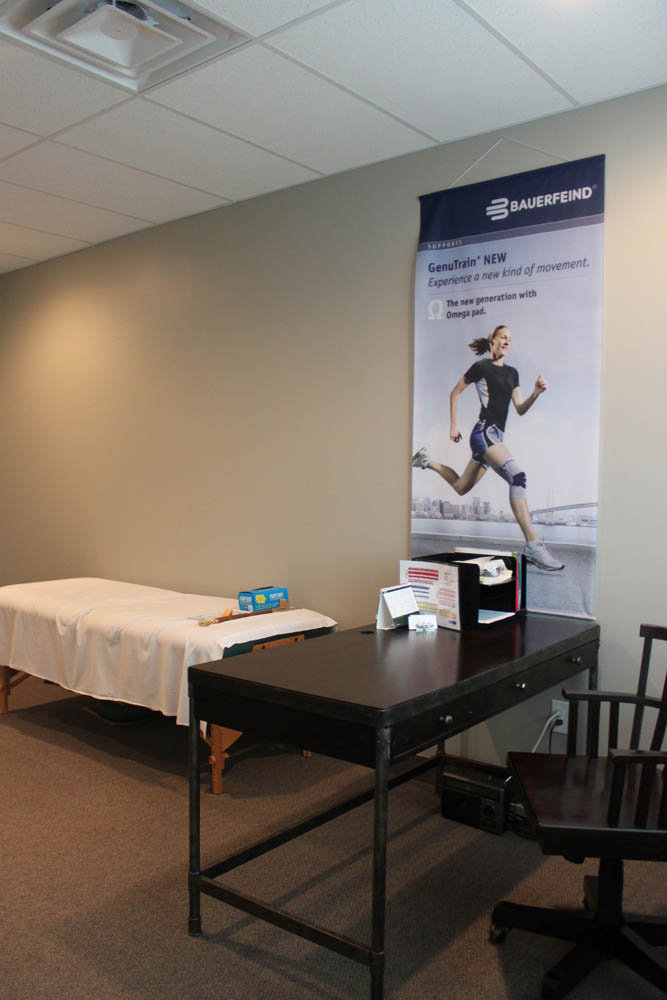 About OMWC
The Oakville Massage & Wellness Clinic has been helping people attain optimal health since 1999. Established by Kinesiologist and RMT Chris Stadnik, the clinic offers a holistic, multidisciplinary approach to health that embraces an "east meets west" attitude and takes the needs of both mind and body into account.
Our compassionate, experienced team uses practices from all over the world to provide optimum care. Chiropractic, massage, osteopathy, TCM, reflexology, acupuncture, psychotherapy and counselling are included in a full spectrum of complementary healing philosophies designed to improve your health and well-being.
Vision
At Oakville Massage & Wellness Clinic, your health is our goal. Our vision is to foster a consciousness of physical, spiritual, mental and emotional health in every client, and use this knowledge to help you achieve your goals and enhance your quality of life. We believe that if everyone lives at their highest standard of health, it doesn't just improve the lives of individuals, but helps families, groups and entire communities live better.
Our health and wellness team adheres to the philosophy of "Givers Gain," which embraces the idea that both businesses and their communities they serve benefit from charitable and altruistic activities. That's why we regularly donate our time and services to charity events and silent auctions – it's a great way for us to get to know the community and help a variety of worthy causes at the same time.