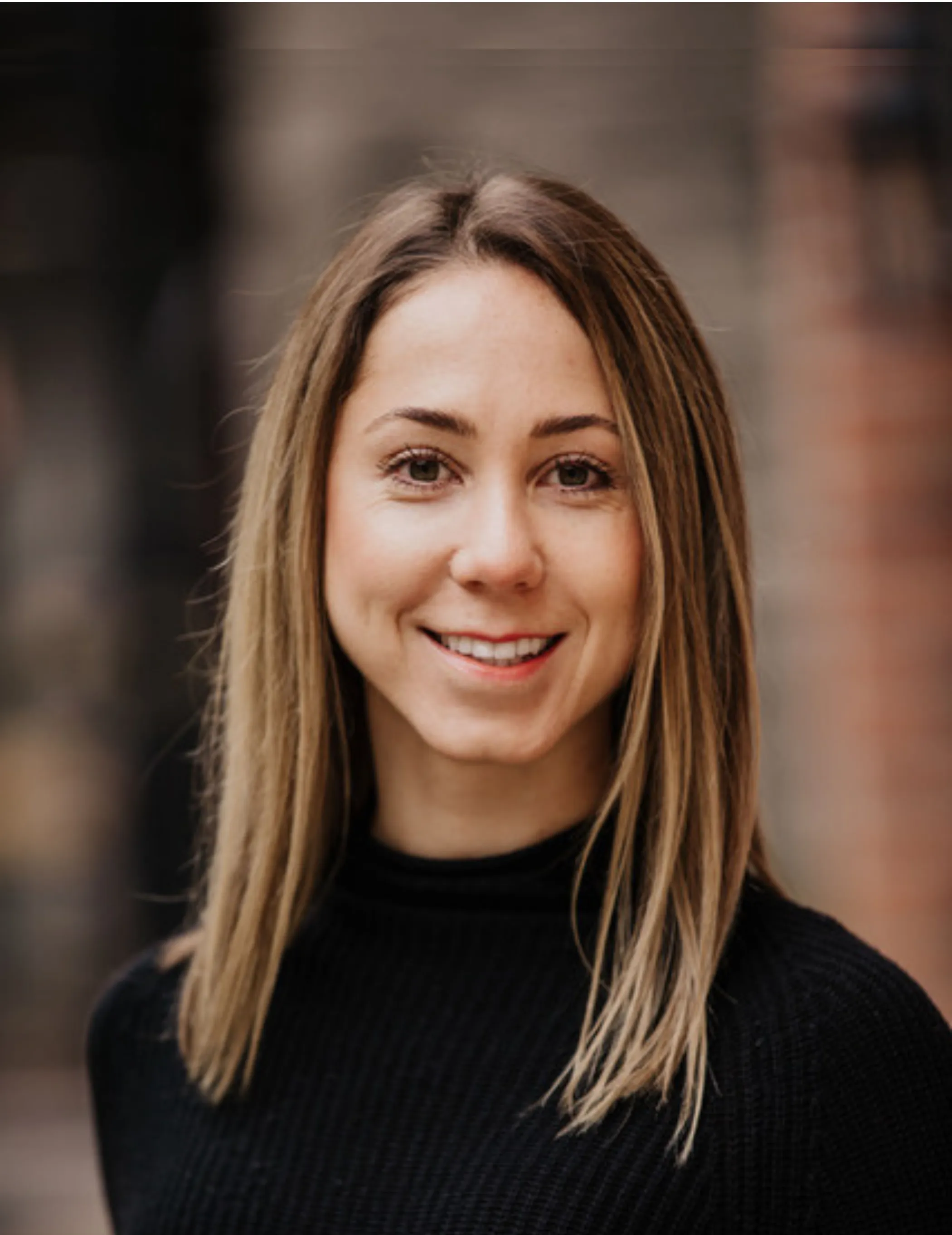 Lindsay Wetmore
Counsellor
Professional Background
Lindsay holds a Masters degree in Social Work and is a Registered Social Worker with the Ontario College of Social Workers and Social Service Workers (OCSWSSW). Lindsay's primary area of focus is trauma, specifically, supporting those who have experienced and are healing from traumatic events like a loss (death or relationship), abuse (physical, mental) and illness or those who have been diagnosed with Post Traumatic Stress Disorder (PTSD).
Lindsay has been trained in, and works from, many evidence based practices such as: Cognitive Behaviour Therapy (CBT), Cognitive Processing Therapy (CPT, Dialectical Behaviour Therapy (DBT), and Emotions Focused Therapy (EFT).
Although Lindsay holds a special interest in supporting those recovering from trauma, she also has vast experience supporting those managing anxiety, depression and other mood disorders, grief and significant life stressors. Lindsay's role is to meet you where you are at, support you non-judgementally and respond empathically as you move towards healing. Lindsay will offer an emotionally safe space where she will begin to support you in uncovering thoughts and emotions that may have you feeling "stuck", reflect back patterns and offer differing perspectives that may support you in decisions that will move you towards growth and change. While everyone faces challenges, how we navigate through these can be important in strengthening our relationship with ourselves and with others. Lindsay is excited to join the OMWC team!