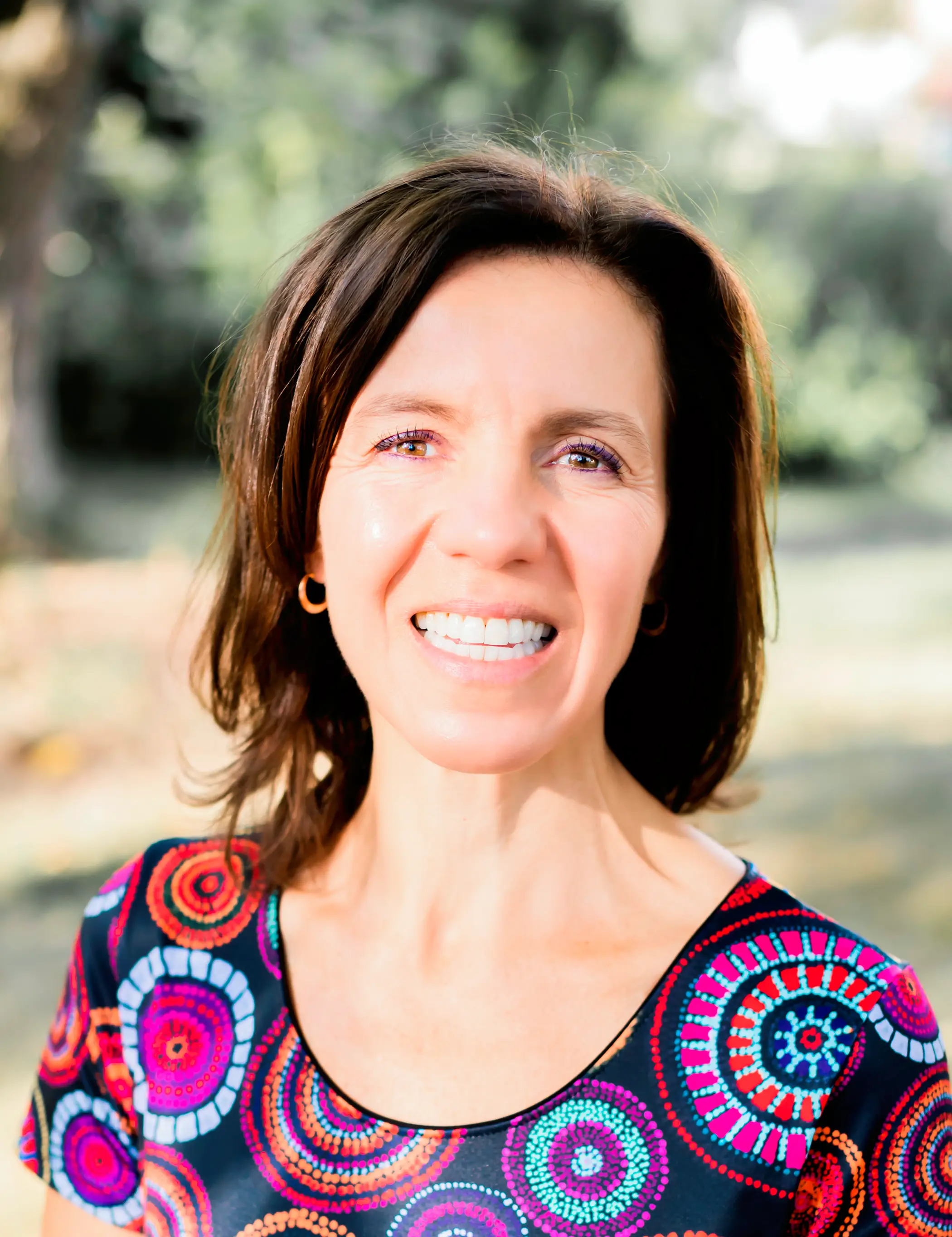 Dr Julie Bégin
MD
Medical Doctor
Professional Background
Dr Julie Bégin is a family physician with Oakville Massage and Wellness Clinic and Cannabo, in addition to practicing family medicine in Oakville since 2013. Dr Bégin has over 30 years medical experience within diverse medical practices and patient populations, including:
mental health in a community setting (physician on the Mental Health Team, CLSC Vaudreuil-Dorion 2001-2013)
treating Canadian Armed Forces and RCMP veterans with various medical conditions and post-traumatic stress disorder i(Operational Stress Injury Clinic, in and out patient units, Ste-Anne-de-Bellevue Veteran's Hospital, 2009-2013)
emergency medicine (Wakefield Hospital 1994-95)
hospital setting (Montfort ON Hospital, Wakefield QC Hospital, Concord NH Hospital and Ste-Anne-de-Bellevue QC Hospital)
Family medicine and walk-in community clinics in Ottawa (ON), Aylmer (QC), Wakefield (QC), Concord (NH), Laval (QC), Oakville (ON)
She has always valued taking care of the person as a whole and considers that the medical use of cannabis managed within a strong physician-patient relationship is a welcome addition to the therapeutic options available to Canadians. Dr Bégin is a graduate of Ottawa University Medical School (1992, Magna Cum Laude), and completed her residency in family medicine at the Montfort hospital in Ottawa (1994), during which she was chief resident (1993). Dr Bégin is member of the Canadian College of Family Physicians, the Ontario medical association, and the College des Médecins du Québec.